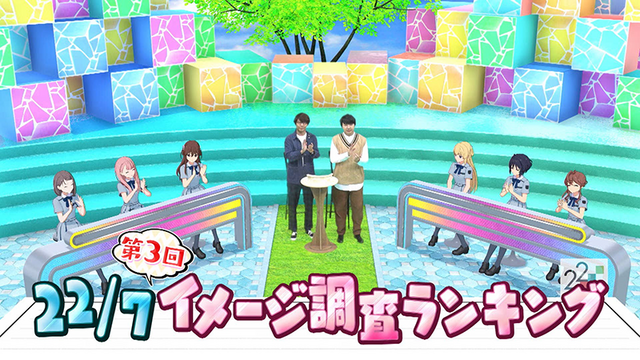 The aspiring idols of 22/7 are working their way to stardom in their own anime—but the digital stars are already prepping for a second season of their variety show!
Titled 22/7 Keisanchu, the show depicts its digital idols with the help of motion capture, as seen in the girls' respective VTuber videos. Comedy duo Sanshiro is there in the flesh as MCs. Fans could enjoy the variety show, which ended in December 2019, leading up to the release of the 22/7 anime.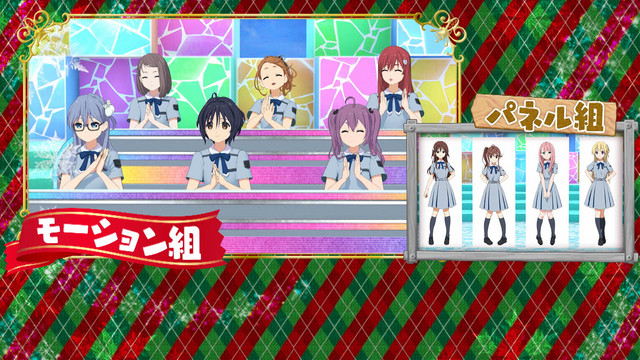 The project's mo-cap actresses take part in a series of challenges on their quest to becoming the top-rated idol in their group. On March 27, a special program will reveal the final ranking from Season 1, as well as celebrating the finale of the anime and paving the way for season 2. The show will be available to watch on TOKYO MX, BS11, and AbemaTV.
The variety show returns officially on April 4, and will be available to watch on TOKYO MX and AbemaTV. Select episodes of the first season will be rebroadcast on Nico Nico and AbemaTV next month, 
>> 22/7 Website