The official website for Tokyo Anime Award Festival announced today that all the programs planned at this year's event are canceled. Japan's largest anime film festival was originally scheduled to be held in Ikebukuro, Tokyo, from March 13 to 16, 2020, including the first 4K rematser screening of Katsuhiro Otomo's classic AKIRA as its opening film.
The statement released by Tokyo Anime Awards Festival 2020 Executive Committee:
"We have decided to cancel all the programs at Tokyo Anime Awards Festival 2020 (TAAF 2020) scheduled from March 13 to 16, 2020.
We apologize for any inconvenience this may cause to many of you who were looking forward to the event, but we made this decision in order to stop the spread of the new coronavirus infection (COVID -19), giving top priority to health and safety. We are very sorry, but we appreciate your understanding.
Advance tickets that have been purchased will be refunded through PassMarket. Please check here.
For the competition category, we are currently considering alternatives to the judgments that were scheduled during the event period, and will announce the winners as soon as they are determined.
We apologize to those who have planned to attend the event, the winners, the honorees, the creators of the nominated works in the competition category, and the related parties. We ask for your kind understanding and cooperation."
東京アニメアワードフェスティバル2020の会期中に予定していた全プログラムの開催を中止させていただくことを決定いたしました。
健康と安全を最優先に考慮し、このような判断とさせていただきました。誠に申し訳ありませんが、何卒ご理解をお願いいたします。https://t.co/XczRoXrKK8
— TAAF (@TAAF_official)
March 2, 2020
Event key visual: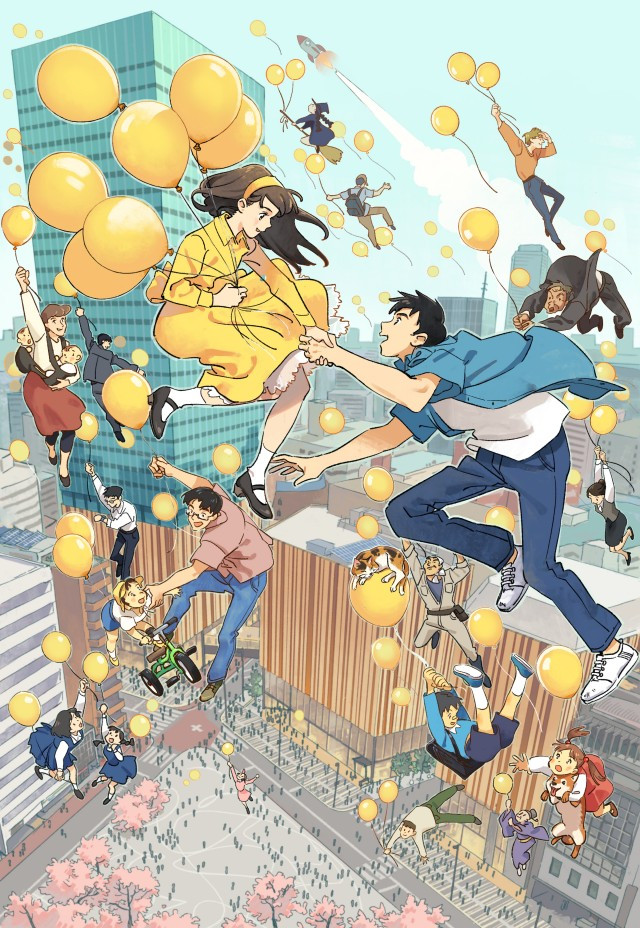 ---
Source: Tokyo Anime Award Festival official website
(C)TAAFEC. All Rights Reserved.