Voice actress Aya Uchida (Kotori Minami in Love Live!) announced in the special live-streaming program last night, which was streamed as the replacement for the memorial event for her fourth solo single "Reverb," that she will hold a "no-audience" concert at Omiya Sonic City's Bg Hall (capacity: 2,505) in Saitama Prefecture on March 15 for live-streaming on LINE LIVE.
As reported, her solo concert "AYA UCHIDA 5th ANNIVERSARY LIVE -live is ephemeral!-" at the venue on March 14 and 15 have been postponed to August 15 and 16 due to the coronavirus concerns, even though its tickets were sold out. 
As the first replacement for the delayed two concerts, her past concert "AYA UCHIDA Complete LIVE ~COLORS~" held at Nippon Budokan on August 13, 2016, will be streamed on her official YouTube channel for free on March 14. Then, the no-audience concert "-decorate your live!-" will be held on March 15. More detailed schedule will be announced soon.
The concept of the concert without an audience is changed from the originally planned fifth anniversary one, which was expected to cover her whole career as a solo singer. It will feature songs from her latest fourth album "Ephemera" released in November 2019 and the latest fourth single "Reverb" released today. All the music will be performed by the band members who appeared in her music video: Katsuhiko Kurosu (bass), Kazuhiro Murata (drums), Yasuhiro Sakurada (keyboards), and Puyo Suzuki (guitar).
特報1⃣:3月14日(土)

「AYA UCHIDA Complete LIVE ~COLORS~ in 日本武道館」YouTube無料上映決定????️????️

みんなでチャットで盛り上がれたら嬉しいです☺︎* https://t.co/gEImLrvFXs pic.twitter.com/WfNF5A2RZm
— ☆内田彩 音楽スタッフ公式☆ (@uchidaaya_staff)
March 3, 2020
特報2⃣:3月15日(日)

新企画ライブ『AYA UCHIDA「Reverb」リリース記念無観客配信ライブ~decorate your live!~』開催決定????????

5周年ライブからコンセプトを変更して、大宮ソニックシティより #内田彩無観客 ライブをお届けします☺︎* https://t.co/I7nVD86MrY pic.twitter.com/InGBUGgEKX
— ☆内田彩 音楽スタッフ公式☆ (@uchidaaya_staff)
March 3, 2020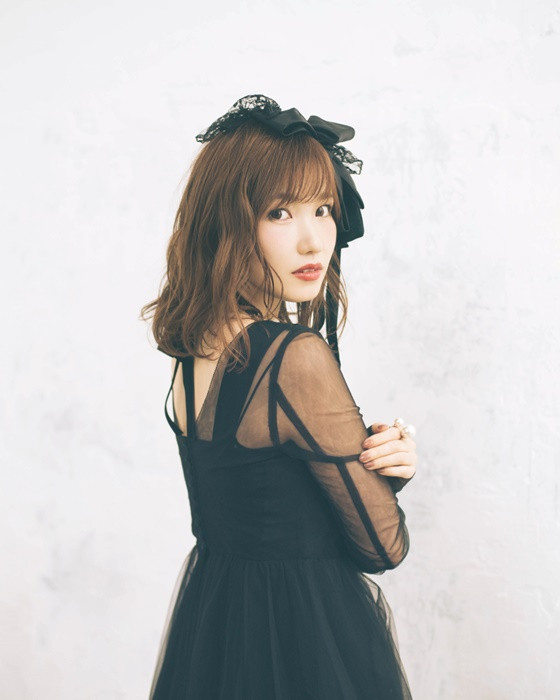 ---
Source: Nippon Columbia press release, Aya Uchida official Twitter
© 2020 NIPPON COLUMBIA CO.,LTD.