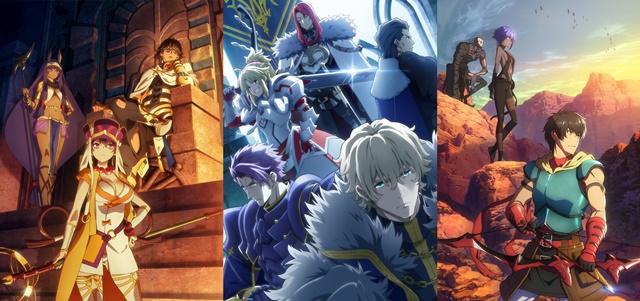 The official website for the upcoming two-part anime film Fate/Grand Order - Divine Realm of the Round Table: Camelot has announced that its first part -Wandering; Agateram- is newly set to be released in Japan on December 2, 2020. The film was originally set for a release on August 15 but has been postponed due to the COVID-19 pandemic.
Also as reported, Maaya Sakamoto, who is cast as Leonardo da Vinci, performs the theme song "Dokuhaku" (Monologue) for the first part. She and Mamoru Miyano, the voice of the protagonist Bedivere, will appear on the cover of the next September 2020 issue of KADOKAWA's monthly literature magazine DA VINCI. The film will be featured in the issue to be released on August 6, including the two's first conversation interview in their career. 
"DA VINCI" September 2020 issue cover: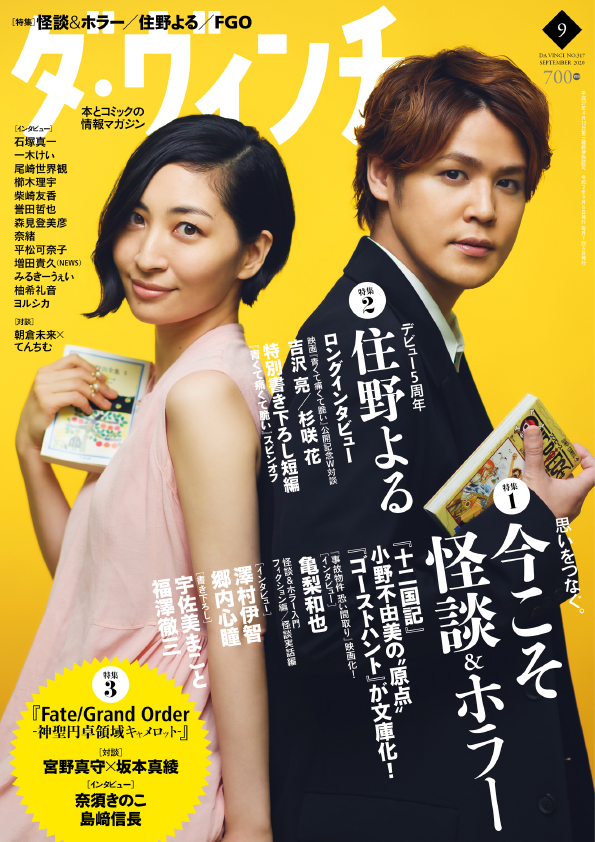 In addition, ANIPLEX+-limited advance tickets with acryl mascot figures go on sale at 3,000 yen (about 28.35 US dollars) from today, August 1. The six-type limited edition tickets will be available until August 31.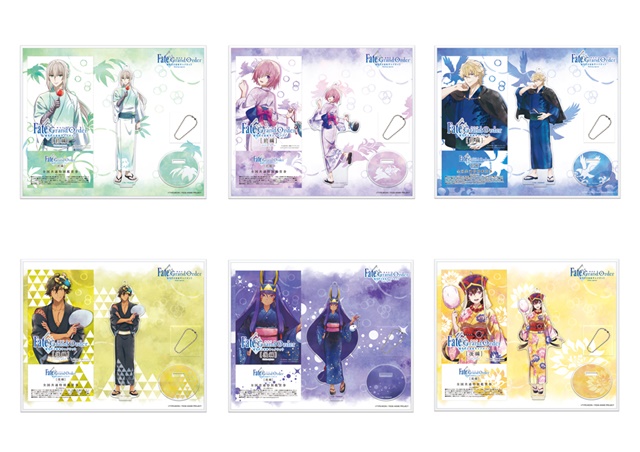 【前編公開日決定】
公開延期を発表しておりました前編「Wandering; Agateram」の劇場公開が12月5日(土)に決定いたしました。
8月6日発売の雑誌「ダ・ヴィンチ9月号」では特集記事を掲載。表紙を宮野真守さん・坂本真綾さんが飾ります。
是非ご覧ください。#FGO #FGO_ep6  #キャメロット pic.twitter.com/FJsIDleZGh
— 劇場版 Fate/Grand Order -神聖円卓領域キャメロット- (@FGOAP_ep6)
August 1, 2020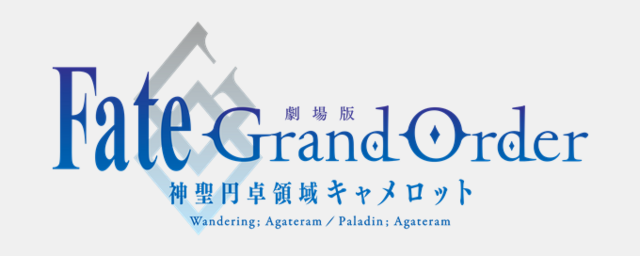 ---
Source: Aniplex press release
©TYPE-MOON / FGO6 ANIME PROJECT