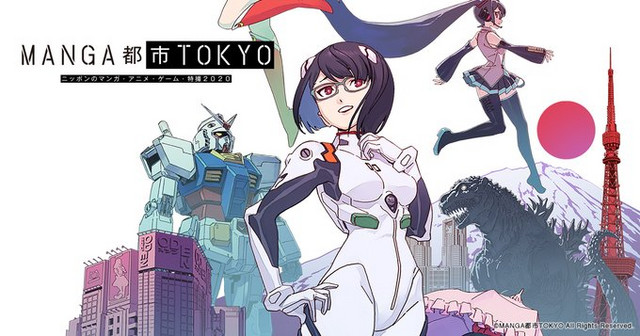 The National Art Center, Tokyo has announced the "MANGA Toshi TOKYO Nippon no Manga, Anime, Game, Tokusatsu 2020" exhibition will be held from July 8 to September 22, 2020. It is a triumphant return exhibition of the "MANGA ⇔TOKYO"exhibition, which was held in Paris, France, from November to December 2018, as one of the official programs of "Japonismes 2018: les âmes en résonance," an extensive cultural season to showcase the unrevealed beauty of Japanese culture in France.
About 90 different manga, anime, games and tokusatsu series related to Tokyo will be selected and more than 500 materials from them, such as original drawings, production items, and videos will be displayed. The featured works at the exhibition include Evangelion, Sailor Moon, City Hunter, Godzilla, Gundam, AKIRA, The Girl Who Leapt Through Time, Wolf Children, Your Name., Tokyo Godfathers, and many more. Advance ticket will be available until July 7 at the event's official website and Ticket Pia.
PR movie:
The exhibition's key visual was drawn by TRIGGER's Yoh Yoshinari (Little Witch Academia director/original character designer).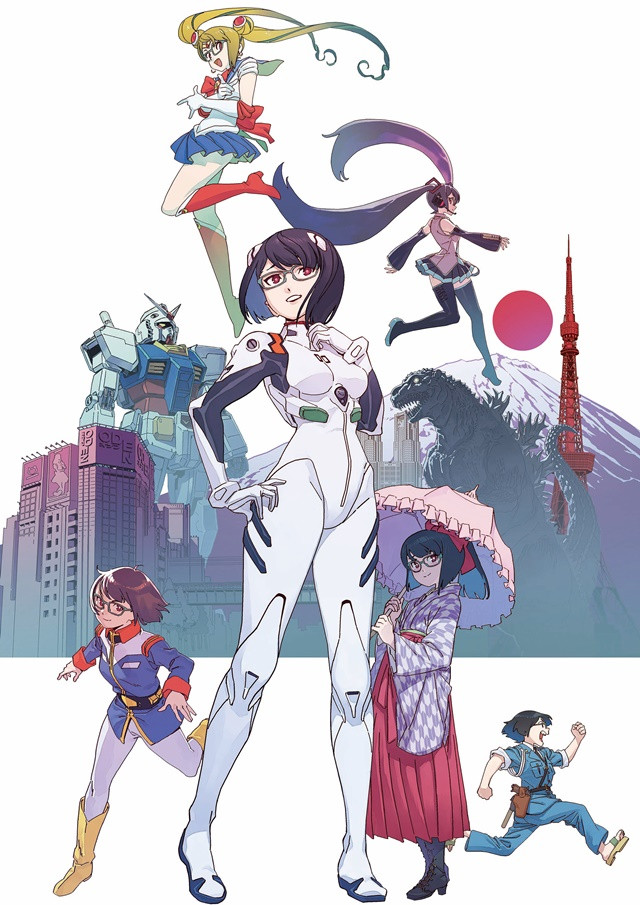 本日!「MANGA都市TOKYO」展 記者発表を #国立新美術館 で行いました!

イメージPVはこちらから↓https://t.co/hP9NdUuygJ

これから、展覧会情報をどんどん発信していきますのでお楽しみに!
HP▶https://t.co/U4EcmohOWN#mangatokyo2020
— MANGA都市TOKYO【公式】 (@manga_toshi_tyo)
February 26, 2020
---
Source: "MANGA Toshi TOKYO" exhibition official website / Twitter
©MANGA Toshi TOKYO All Rights Reserved.