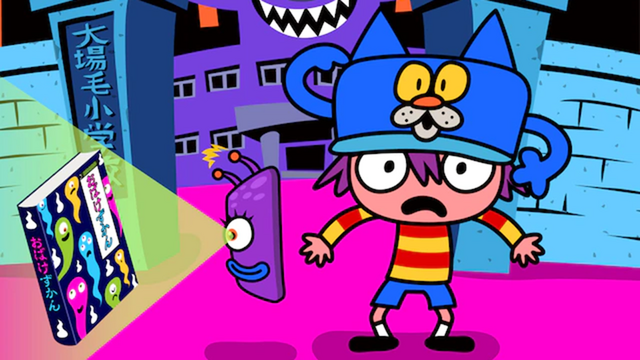 Get ready to learn all about Japan's scariest monsters!
Picture book series Obake Zukan, penned by Hiroshi Saito and Etsuyoshi Miyamoto, will be getting two adaptations for television this spring and summer. The first, a "video adaptation," will premiere April 8 on children's variety show Oha-Suta.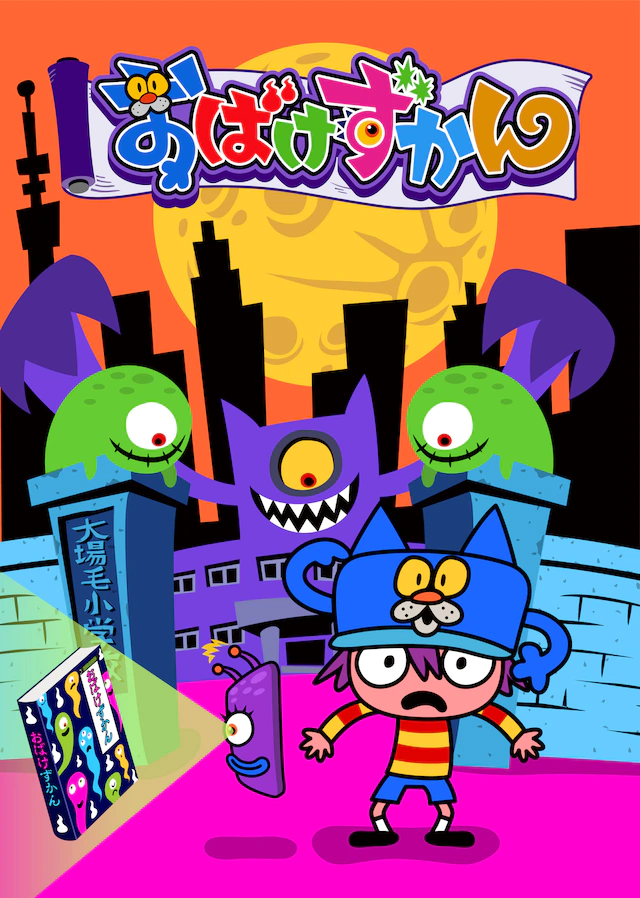 An anime adaptation will premiere on Oha-Suta on July 1, starring Nana Mizuki (Fate T Harlaown in Magical Girl Lyrical Nanoha, Hinata in Naruto/Boruto). Mizuki will also sing the show's theme song.
The Obake Zukan book series, which began in 2013, details various ghosts and monsters to kids, explaining why they're scary. Currently the series in total has more than 700,000 copies in circulation.
Source: Comic Natalie