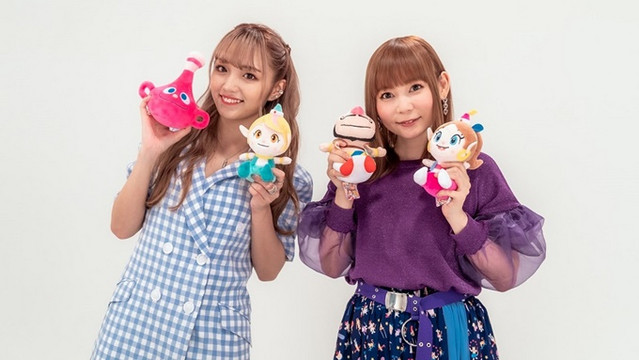 It is announced that otaku idol/singer Shoko Nakagawa, nicknamed Shokotan, will sing the new ED theme song "FureFure" (Hurray, Hurray) for Hakushon Daimaou 2020, the ongoing sequel to Tatsunoko Production's classic comedy TV anime. The song will be used from the anime's new episode to be aired in Japan on July 11.
The lyrics of the song is co-written by Yuho Iwasato (The Vision of Escaflowne, Cowboy Bebop) and Nakagawa herself. Also, the "FureFure Dance" for the song is choreographed by the popular YouTuber/fashion model Neo, who has a total of 4.8 million followers on her SNS.
Nakagawa has released her message as below:
"I will perform the new ED song for the TV anime 'Hakushon Daimaou 2020' from the episode to be aired on July 11. The new song 'FureFure' is created as a cheering song for you and someone important all over the world. Because the time is like this, I wrote the lyrics, wishing everyone who listens to this song a happy life. And this time, the 'Fure Fure Dance,' which makes you want to dance and make someone else want to see it, is created by Neo-san, who has become very popular on TikTok and other SNS. I hope you'll dance with it on TikTok or others, and give each other 'likes'!  'Hakushon Daimaou 2020' is an anime that the whole family can enjoy. Please enjoy it with the new ending theme 'FureFure'!"
The song will be available digitally on July 11 as it airs on Japanese TV, then its CD single will be released on September 9.
Shoko Nakagawa: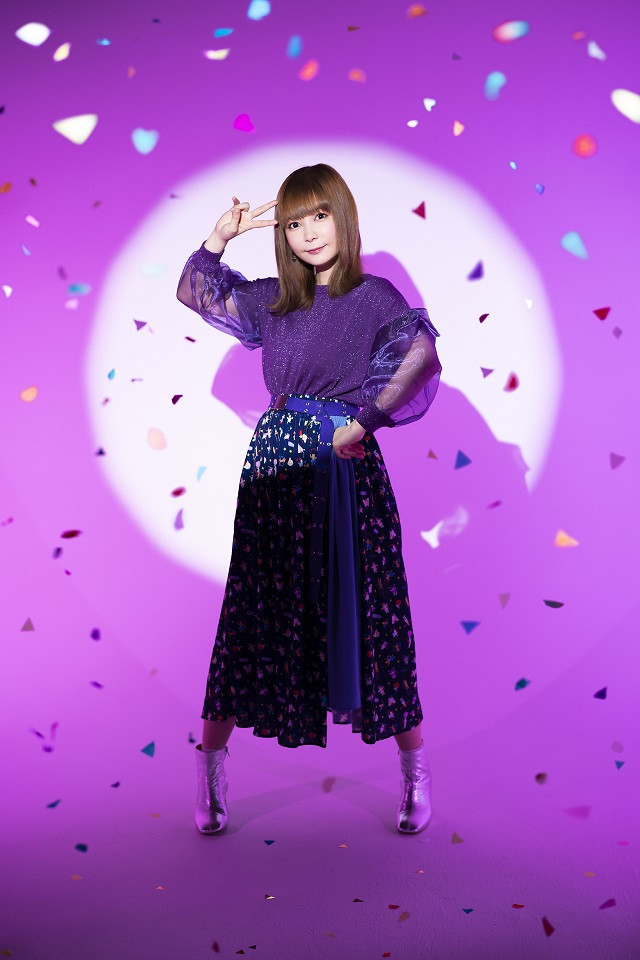 Neo: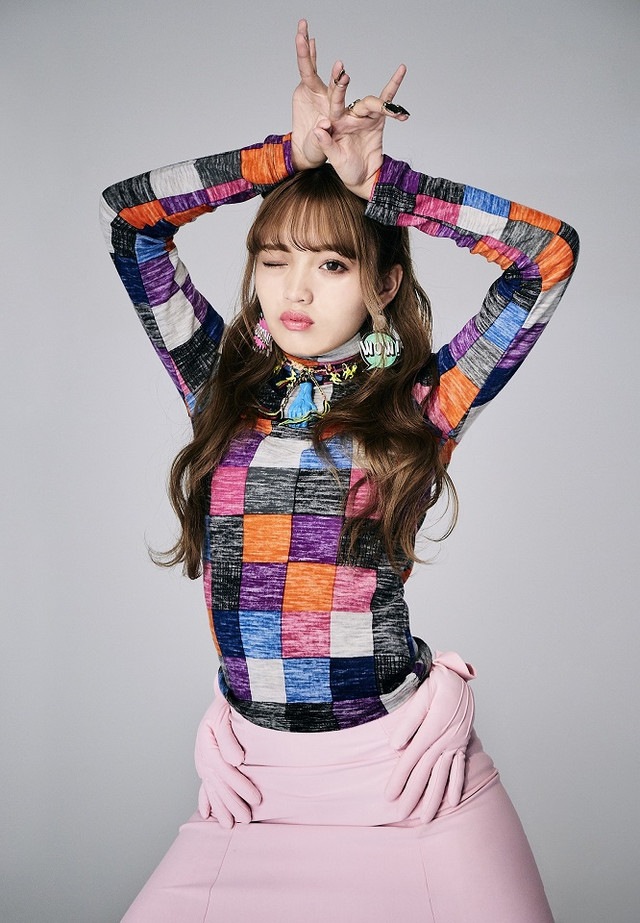 Perfect limited production edition CD jakcet: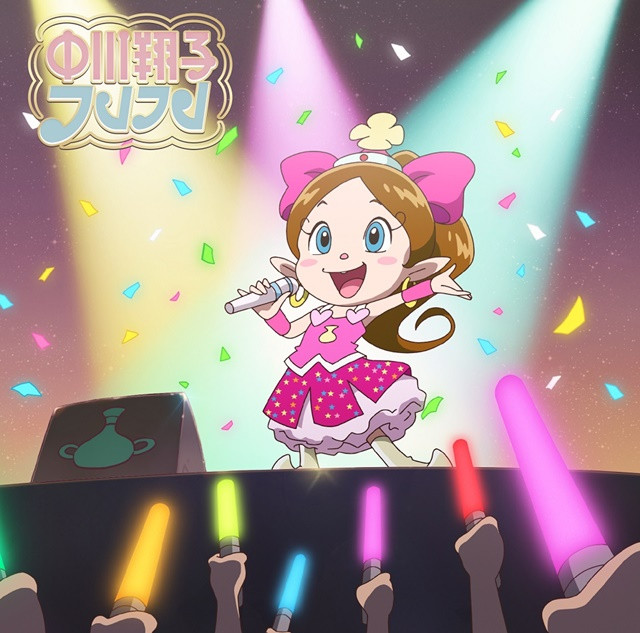 Standard edition: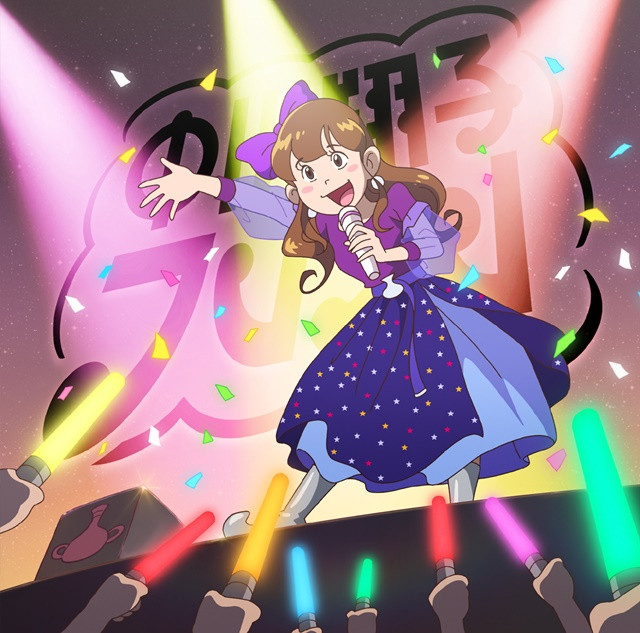 ---
Source: Sony Music Labels pres release
©Tatsunoko Production/Yomiuri TV