The official site for the To Your Eternity anime adaptation has officially unveiled the primary cast and staff for the series now slated to premiere in October of this year. The series will air on Japanese public broadcaster NHK's general interest NHK-E television network.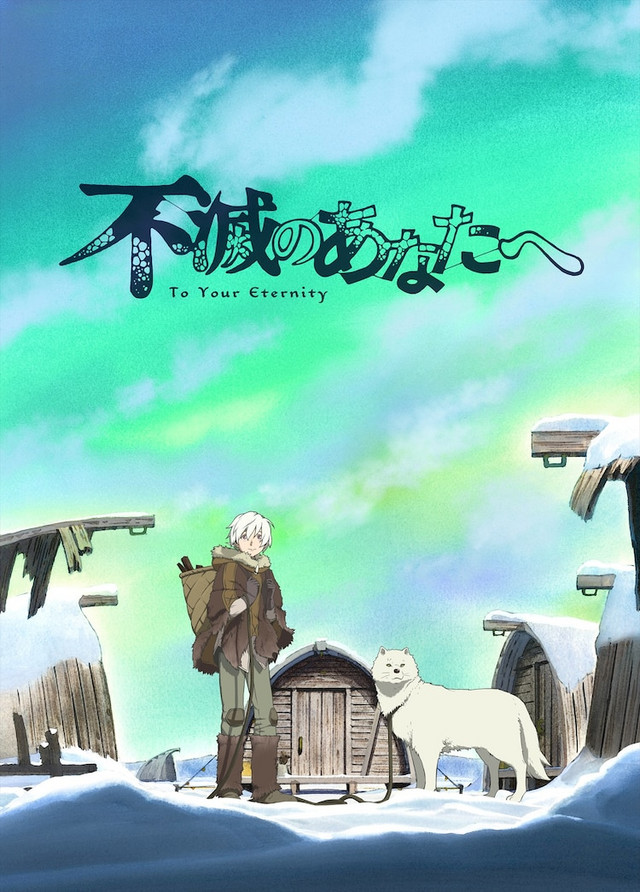 The series will be handled by Masahiko Murata at Brain's Base. Shinzou Fujita is handling series composition, Koji Yabuno is designing the characters, while NHK and its subdivision NHK Enterprises are also credited with additional production involvement. Below, the, synopsis, cast and character images with role information:
Synopsis
An epic fantasy saga of an immortal hero's quest
to understand what it is to live...
In the beginning, an"orb" is cast unto Earth.
"It" can do two things: change into the form of the thing that stimulates "it"; and come back to life after death. "It" morphs from orb to rock, then to wolf, and finally to boy, but roams about like a newborn who knows nothing.
As a boy,"it" becomes FUSHI.
Through encounters with human kindness, FUSHI not only gains survival skills, but grows as a "person". But his journey is darkened by the inexplicable and destructive enemy NOKKER, as well as cruel partings with the people he loves. FUSHI continues his eternal quest, bearing the pain of living with the fortitude of someone who chooses his own path.
Cast
Fushi: Reiji Kawashima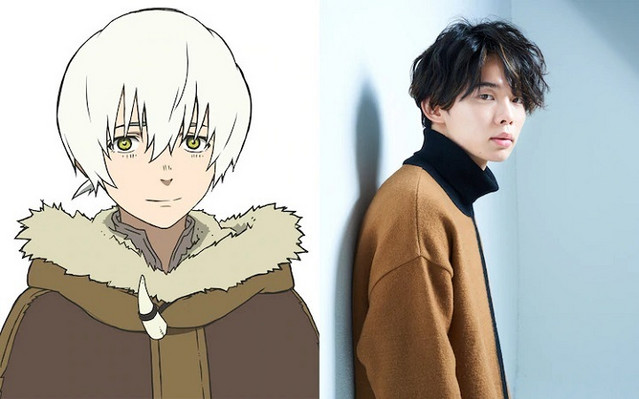 March: Rie Hikisaka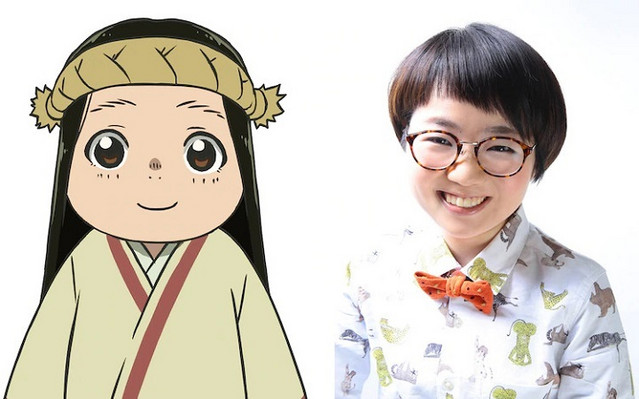 Parona: Aya Uchida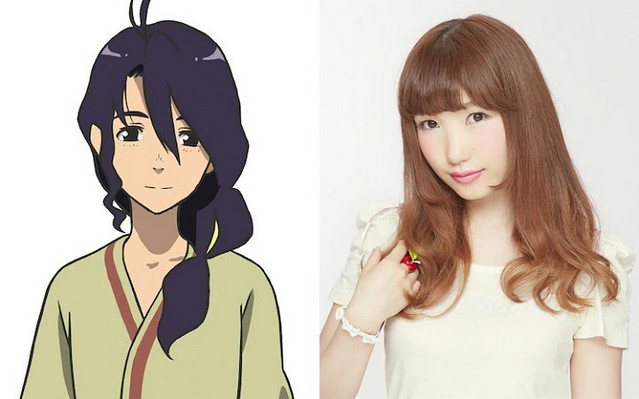 Pyoran: Rikako Aikawa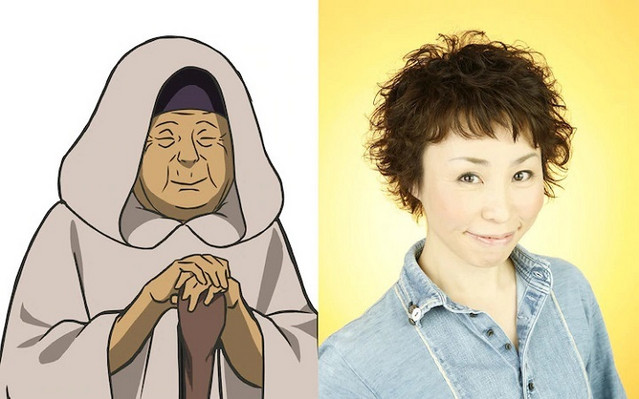 Hayase: Mitsuki Saiga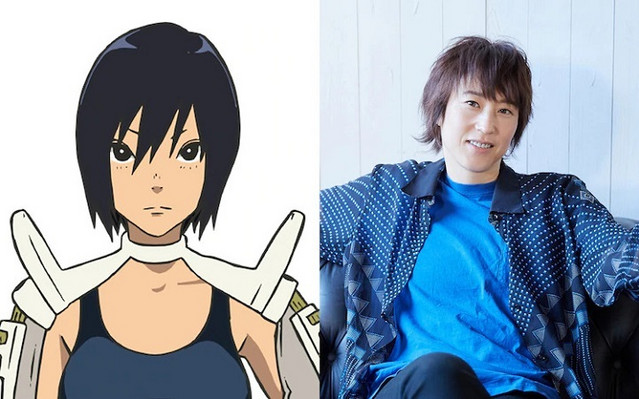 Kansatsusha: Kenjirou Tsuda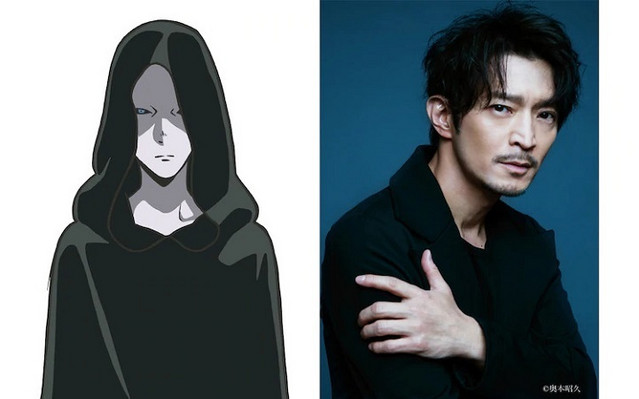 The manga is currently licensed by Kodansha in the US and is available in physical and digital formats, with simultaneous publishing of chapters as they are released in Japan. The 12th volume of the English-language release will be released in September.
via Comic Natalie